Are you sick and tired of the stubborn stains on the outer fences, pool deck, swings, outdoor kitchen grill, and other exterior parts of your property? This not just looks ugly but affects the quality and functioning of these useful things as well. So, it is imperative to look for a smart solution that will help you clean these easily. We, at Gateway Cleaning Equipment, can help. We bring you a high-quality power washer which is equipped with the latest features. These can remove the stains from almost every surface no matter how stubborn the stain is. We are an exclusive dealer of the Landa Karcha products. Along with these, we also provide a range of truck wash, degreasers, detergents, and other parts and supplies for the Landa equipment. So, if you are from areas like Burlington NJ, Cinnaminson, New Brunswick NJ, Philadelphia, Piscataway, or Toms River, you can resort to us without any hesitation.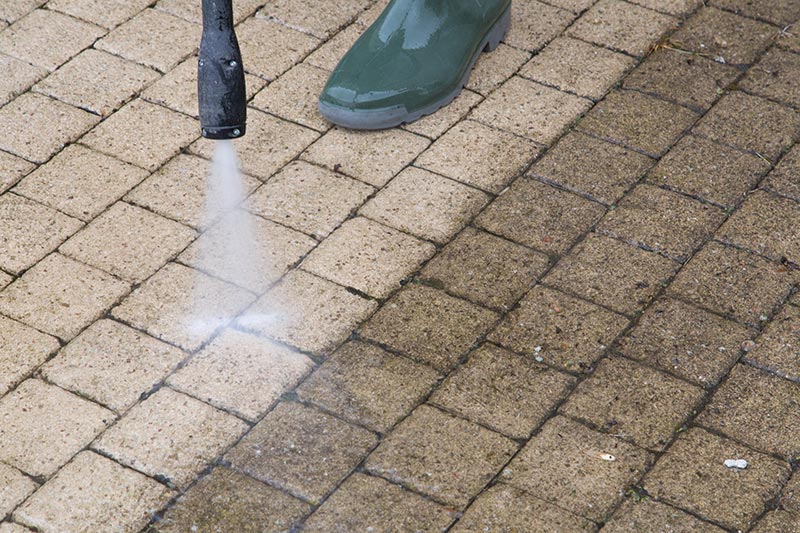 Here, we have put together a few ways in which buying our power washing equipment can benefit you. Take a look.
Top-Quality & Advanced Features
We understand the importance of a power washer in a household. Therefore, we strive our best to provide every homeowner with the utmost convenience and efficiency they need with respect to a power washer. Our power washers are of a high-quality with the most advanced features from the latest development.
Maintenance & Repair Services
We provide you with both repair and maintenance services for the power washers. We have a mobile repair facility which allows on-site services, thereby cutting down on the downtime and eliminates the transport costs of you having to bring it to the facility or service center.
Pricing
We make sure that everyone can enjoy the benefits of our top-rated power washing equipment. Therefore, we have kept our prices at a reasonable rate for every kind of budget.
So, if you are interested in buying from us, contact us today.