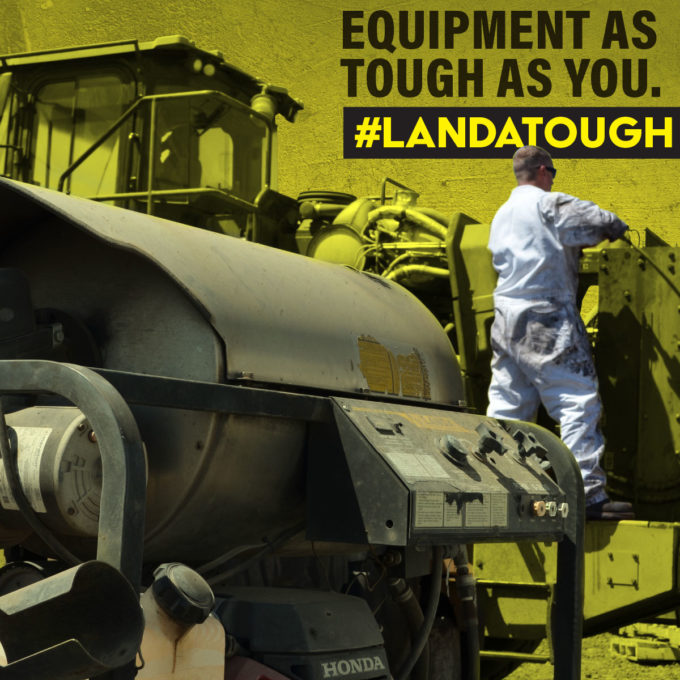 Gateway Cleaning Equipment: Power Washer, High Pressure Washer, Electric Pressure Washer Sales and Service in Camden, Edison NJ, Elizabeth NJ, New Brunswick NJ, Trenton, Union NJ, Wall NJ, Woodbridge, and Surrounding Areas!
One-stop cleaning service, sales, service and repair.
At Gateway Cleaning, we pride ourselves on being your one-stop pressure washing cleaning service, retail store, and service and repair facility. Our employees are trained with technical knowledge and receive in-field experience and training on Landa Karcher pressure washers and accessories.
In addition to our sales and service, we offer a complete line of detergents, degreasers, truck wash, parts, and supplies for Landa equipment. We only sell quality equipment – we're an exclusive Landa Karcher dealer, priding ourselves in going the extra mile for our customers.
Mobile repairs save you time and money.
Gateway Cleaning Equipment is an authorized sale, service, and warranty center for Landa Karcher Group pressure washer equipment and accessories. Our mobile repair offers on-site service leading to less down time and a removes the expense of having to transport the units to a facility for service.
We have certified factory trained technicians to service and warranty your Landa Karcher Group products. We offer a great selection of cleaning detergents for use with our cleaning equipment – whatever your cleaning needs, call Gateway Cleaning Equipment and let us help you!
Take the "hard" out of work.
Industrial-strength cleaning is a fact of daily life in a modern civilization, and it's crucial to the efficiency of all industries. Landa Karcher Group pressure washers from Gateway Cleaning Equipment take the pain out of hard labor. Our cleaning equipment and products provide you with a way to clean faster, more efficiently, and more economically than any other method. Whether you're cleaning a home, farming equipment, food processing plant, garbage trucks or heavy construction equipment, every industry needs a Landa pressure washer from Gateway Cleaning Equipment. With more than 40 years of experience built into every Landa Karcher Group pressure washer, you know your machine is built to last.

We Provide Sales & Service of:
Pressure Washers
Parts Washers
Cleaning Detergents
Parts and accessories
Waster Oil Furnaces / Heaters
And More.
Learn more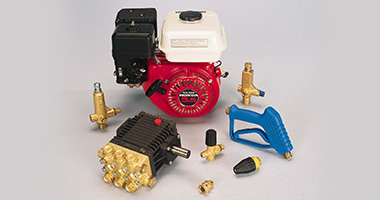 Full service power washing, at your service.
Gateway Cleaning Equipment is a full service pressure washing company specializing in cleaning services, power washing equipment sales, maintenance and repair. We're a locally owned business in Wall, New Jersey, where we've been in business delivering the best in commercial pressure washers. We're experts and can recommend cleaning equipment for any type of job, because we analyze your needs and resolve your issues on a personal and professional basis. We built our company by supporting our local businesses and private contractors who use commercial pressure washers and other cleaning equipment.